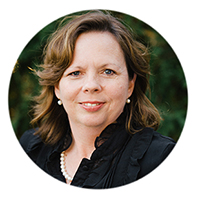 Marilyn Morales
Financial Coordinator
Music has been a very important part of Marilyn's life from a young age. She has been blessed to be in various choir groups, the most notable being MMC. She joined MMC in 2009 which inspired her to enroll in voice lessons. She will be performing her first vocal recital Sept 2015. Besides music, she enjoys gardening, reading and spending time with her family. She has been a member of the board since 2010. She is currently serving as Financial Coordinator.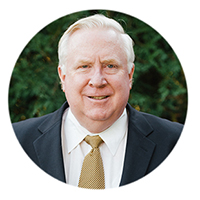 John Horton
Librarian
John has been singing all his life in church choirs, school choirs, and small ensembles. Through his college years, he was always in the chamber singing groups. John was a member of the Mormon Tabernacle Choir from 1985-2005 which is the maximum tenure allowed. From 2006-2010, he was an assistant librarian in the Tabernacle Choir. John has been singing with the Minnesota Mormon Chorale since 2010 and librarian since 2011.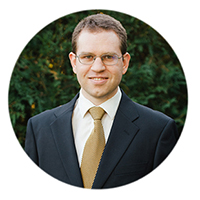 Albin Dittli
Technical Director
Albin has been Technical Director for the Chorale since 2011.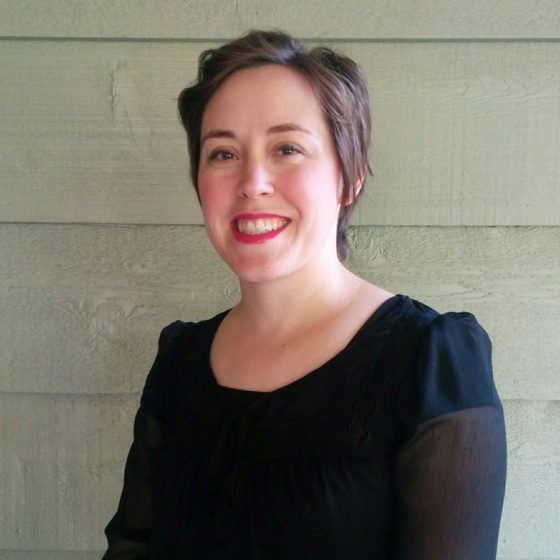 Amy Dierkhising
Concert Coordinator
I've enjoyed singing and performing my whole life. Music is very important to me. I feel the spirit most through music. I try to infuse music into our home on a daily basis. I spend most of my time homeschooling our three children and am continuously singing and making up songs for them. I've enjoyed and learned much through my participation in the MMC and look forward to continuing that relationship.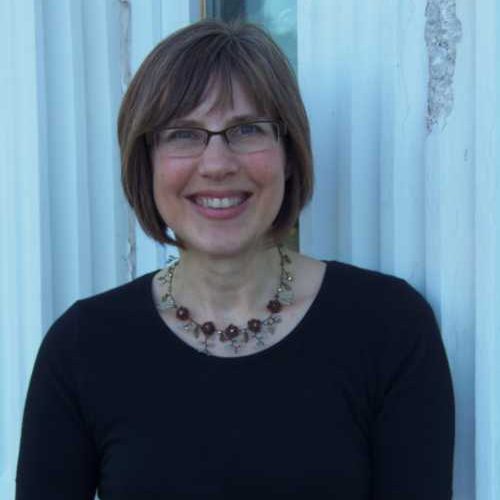 Grace Albaugh
Concert Coordinator
Grace started singing for audiences when she was 5 years old. The family dining room was her stage. The console stereo was her piano. Her parents albums provided orchestra and backup singers. She went on to participate in music and drama from elementary school through high school landing roles in both dramatic and musical plays. She participated in vocal competitions earning highest marks and has sung with several community choirs throughout her adult years. MMC is by far her favorite and most rewarding choir she has been associated with. She is a founding member of the MMC and currently serves as Choir Services Specialist. When she is not singing she can mostly be found spending time with her husband and 4 children, their spouses and 11 grandchildren. Hobbies are vast and varied.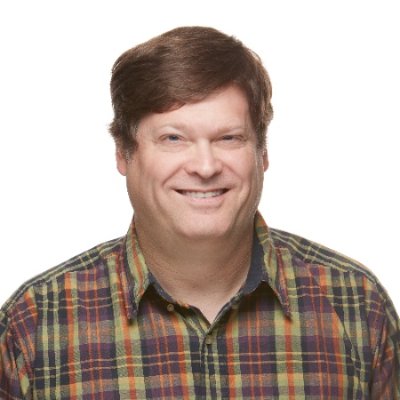 Greg Prince
IT Coordinator
Greg has been involved with music since childhood and has enjoyed singing, playing instruments, arranging and conducting. He is appreciative of this opportunity to work with the Minnesota Mormon Chorale and help it share its music to a wider audience.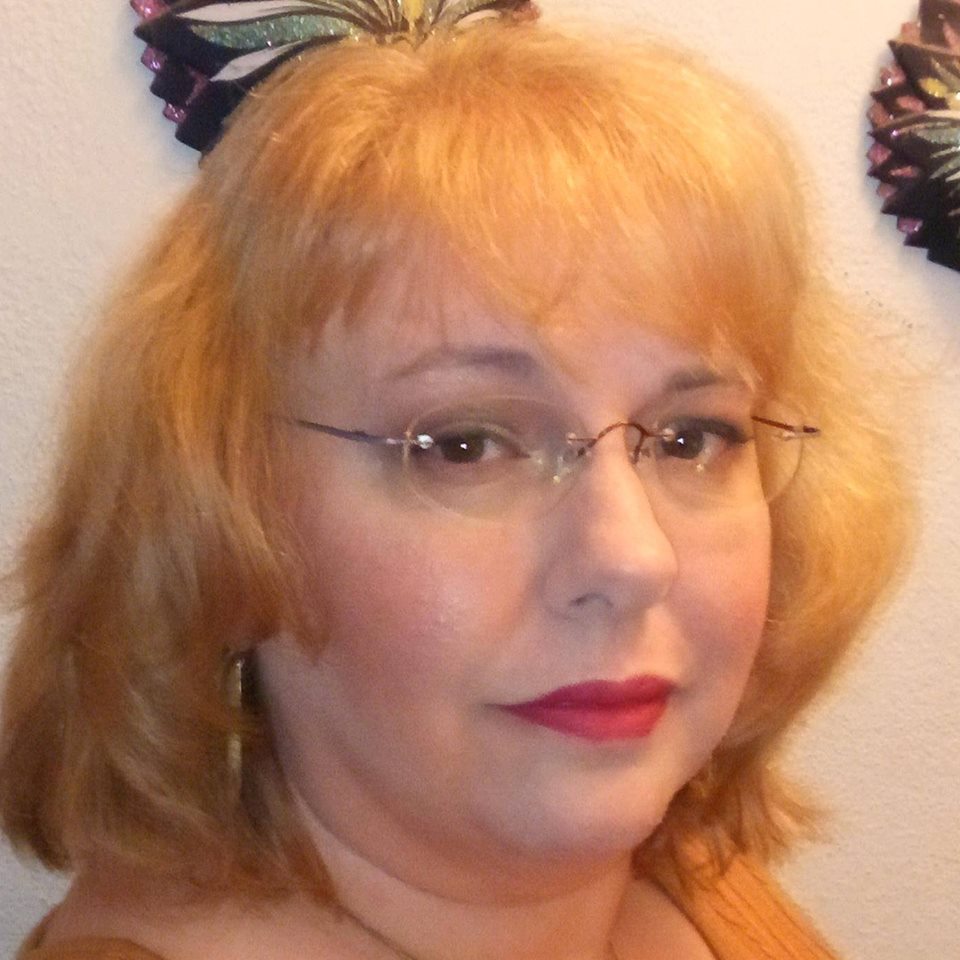 Debbie Prince
Public Affairs
Deb has worked in Public Relations for over 20 years, for large and small companies in the Twin Cities area. She has also been an active member of organizations such as Rotary International, Minnesota Association for Volunteer Administrators, Minnesota Council of Nonprofits, and Greater Minneapolis Council of Churches. She currently owns her own public relations company and enjoys being able to share her talents with the Chorale and their neighbors in the Minnesota community and across the nation.