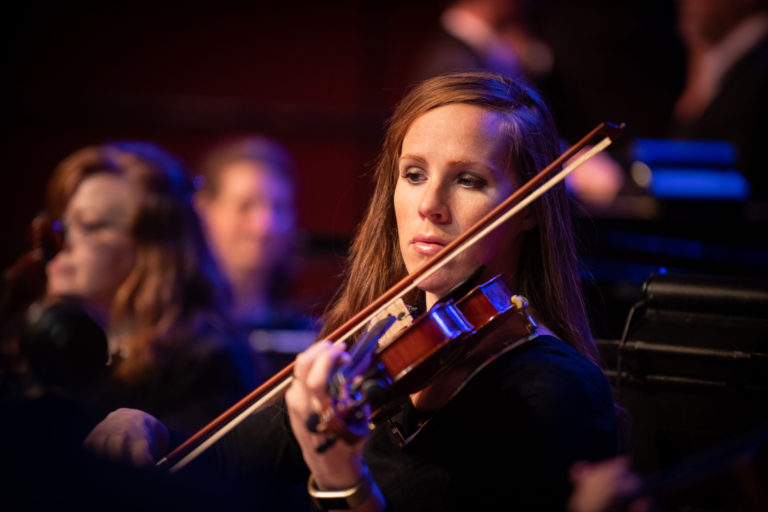 String Orchestra Workshop
July 15-19, 1:00-4:00
St Paul Stake Center
100 Silver Lake Rd
New Brighton
This workshop is for youth and adult string players who want to further their skills in a fun and non-stressful environment. We will work on string orchestra music as well as music from the MSC&O repertoire. No audition is necessary. This is a training orchestra, or Tier 3 as described here. Please peruse the example repertoire below to see if it is within your capabilities. All music will be sent to you in early June so you have time to prepare before the workshop. The workshop is lead by MSO conductor Kate McWilliams and other MSO players.
Applications:
Example repertoire:
Performances:
We will conclude our rehearsal on July 19 with an informal performance for family and friends.
We have potential to perform at the MSC&O Christmas concert on Dec 13, 2019. This may include prelude lobby music, joining the full orchestra in the concert for one piece, and accompanying the choir in the concert for one piece. There will be some required rehearsals on Thursday evenings in November and December. Your participation will depend on your mastery of the music, final repertoire choices, and director discretion.
Questions?
Contact Kate McWilliams at kate@trombamarina.com