Artistic Staff & Board of Directors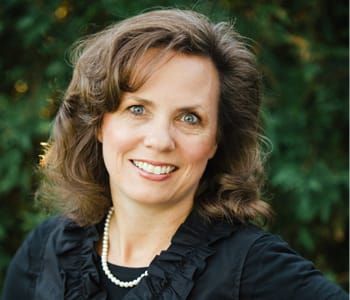 Barb Thibaudeau
Artistic Director and Conductor
Barbara Thibaudeau is the Artistic Director and Conductor of the Minnesota Saints Chorale. She has been with the Chorale since 2007. She attended BYU-Idaho, Brigham Young University, and the University of Minnesota where she holds a Bachelor of Science degree in Elementary Education with an emphasis in music. In addition to professionally teaching music at the high school and elementary school levels, Barbara is also the founding director of Bravo Performances for Schools, a performance-based music appreciation program which introduces elementary school children to the performing arts. She has studied both piano and vocal performance, and she sang in the a cappella choir at BYU-Idaho. She taught piano in her private studio for 20 years and has performed both as an accompanist and vocalist. As a music specialist in her church, she has conducted regional children, youth, and adult choirs, including performances in church and community settings. She has written and produced two stage-productions that included vocal, theatrical, dance, multi-media, and instrumental performers. She is an active member of the American Choral Directors Association of Minnesota (ACDA-MN). She and her husband, Patrick, reside in Oakdale and find great joy in their six children, all of whom are musicians.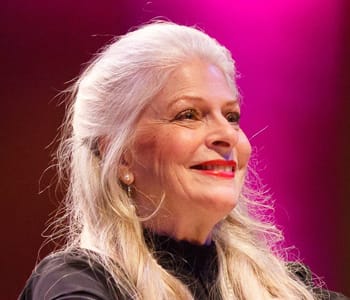 Jan

Hendrickson
Assistant Director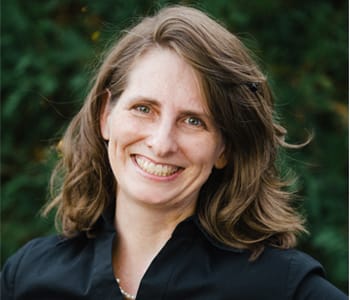 Shauna Smith Elwood
Accompanist
Shauna Smith Elwood received her BM in Piano Performance and Pedagogy from Brigham Young University. She has taught family and friends the language and art of piano for 20+ years, and enjoys working with musicians of every level. She is a long time member of Minnesota Music Teachers Association, has served on and chaired MMTA's Theory Development Committee. She is involved in her community of Delano, supporting and strengthening music and arts programs and enjoys accompanying students for their solo and ensemble events. Collaborating with Musicians will be a lifelong adventure. She finds her greatest joy in her husband and five children.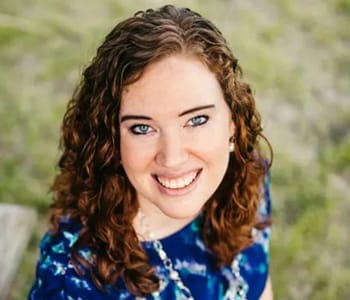 Chelsea Roberts
Alto Section Leader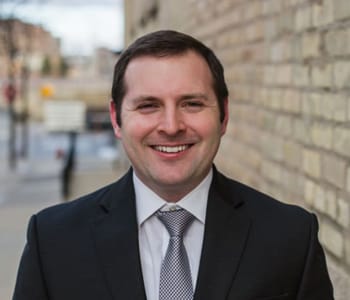 Brian Gardner
Tenor Section Leader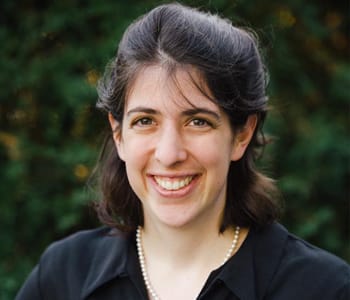 Kate McWilliams
Orchestra Director
Kate McWilliams holds a BM in Music Education and an MM in Violin Performance, with a concentration in Early Music, from the University of Delaware (1999), and an MA in Musicology from the University of Minnesota (2002). She teaches violin and viola performance in private lessons and frequently gives lectures in schools about different aspects of music in society. A professional instrument builder, Kate enjoys researching and recreating underappreciated medieval instruments. Her instruments can be found in the hands of professional and amateur players, as well as in university collections. She lives in Shoreview with her husband and two children.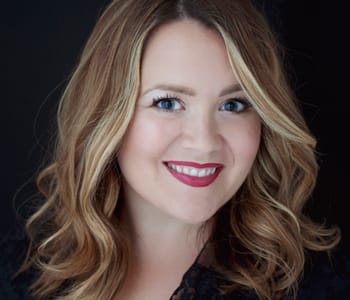 Erin Gray
Founding Director, 2004-2019
Erin Gray, a Nashville native, received a Bachelor of Music degree in Music Education, specializing in vocal music, from the University of Minnesota where she studied with Kathy Saltzman Romey. Her teaching career has included both classroom and choral music education in the Twin Cities for the past fifteen years.
Erin founded the Minnesota Mormon Chorale in 2004 and has enjoyed working with and being inspired by its dedicated artistic staff and members. Her favorite moments with the choir have included organizing collaborations with a variety of outstanding ensembles in the region as well as working with talented guest artists from around the country for major concerts such as the annual Easter Oratorio "Lamb of God" by Rob Gardner.
Erin previously served as Director of Vocal Music at Nacel International High School in St. Paul from its inception in 2003. She developed the vocal music program including the choir, music theory and history courses and established the annual musical. During this time, Erin sang with and served as Assistant Conductor of the Oratorio Society of Minnesota under the direction of Dr. George S. T. Chu.
As a music specialist in her church, she has been a clinician, a regional adult and youth choir director, and a children's music instructor. She is an active member of the American Choral Directors Association of Minnesota (ACDA-MN) and credits her high school choir director, James Story, for leading her down this path because of his encouragement to her as a young musician.
Erin's happiest moments are with her family, especially when her husband, Matthew, strums on the ukulele and sings with their four beautiful daughters.
(Photo Credit: Pink Parasol Photography)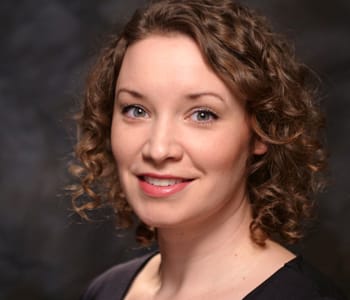 Britta Peterson
Soprano Section Leader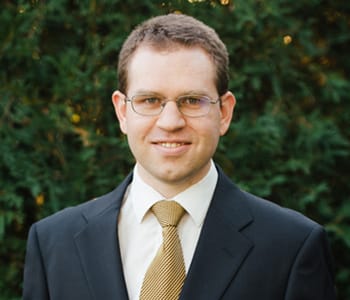 Albin Dittli
Bass Section Leader
Bob Haskins
Choir Manager
Dezra Helgeson
Choir President
Susan Sanders
Secretary
Laura Roth
Director of the MSC Foundation
Mary Fosvick
Librarian
Albin Dittli
Technical Coordinator
Sarah Johnson
Communications
Lori Hurley
Communications