Upcoming Events 2019-2020 Season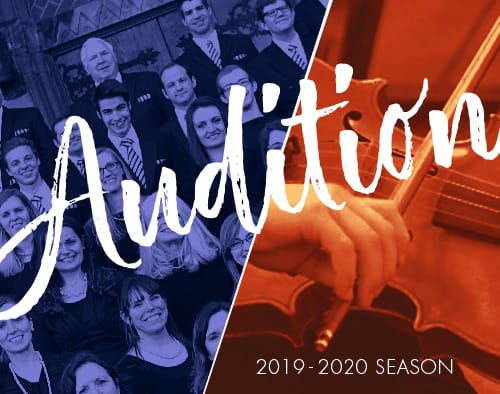 Auditions (2019-2020 Season)
Calling all singers & instrumentalists! Come audition for the Minnesota Saints Chorale & Orchestra 2019-2020 season!
All musicians welcome; you don't need to be a member of the Church of Jesus Christ of Latter-day Saints to join.
To schedule your audition or for more information please email auditionmmc@gmail.com.
The choir has mandatory weekly rehearsal on Thursdays 7-9:30PM, Sept.–May. Orchestra rehearses 4-5 weeks before concerts.