Upcoming Events 2019-2020 Season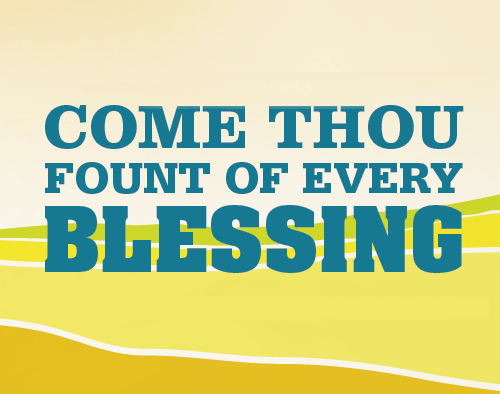 Thanksgiving Collaborative Benefit Concert
Join us for a fantastic Thanksgiving concert to benefit Catholic Charities Food Shelves in St. Cloud.
5 Choirs will be performing including:
• Sauk Rapids-Rice High School Choir
• Sartell High School Choir
• Affinity Ensemble
• Saint Mary's Cathedral Choir
• Minnesota Saints Chorale of the Church of Jesus Christ of Latter-day Saints
This is a food drive, so please bring non-perishable food items to fill the Catholic Charities Food Shelves or a cash donation. Thank you!
You can also donate online to the food shelf.
GREATEST NEEDS
Baby/Infant Food
Formula or PLUS.
Pureed vegetables (sweet potatoes, squash)
Pureed fruit (apples, bananas, peaches)
Pureed meat (chicken, pork, beef)
Semi-liquid, iron-fortified cereal.
Non-perishable food items
Fresh produce (including home-grown)
Baby food, formula
Personal care items such as Deodorant, Shaving lotion and razors, Shampoo/Conditioner, Soap and Toothpaste
Laundry Detergent
Feminine Hygiene products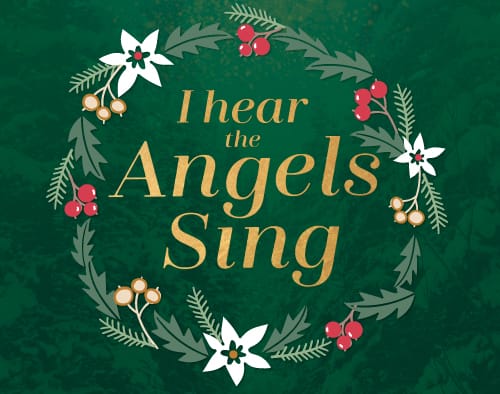 FRI, DEC 13, 2019 | 7:30 pm | Bethel University, Benson Great Hall
3900 Bethel Dr, Arden Hills, MN
Join the Minnesota Saints Chorale & Orchestra, along with special guests The NorrSound Tenors for a magical night filled with nostalgic and new music, sure to get you into the Christmas spirit.
Bask in the warmth of "Candlelight Carol" by John Rutter, and other traditional carols like "The First Noel" featuring the sublime sound of The NorrSound Tenors. Feel like you're soaring in Brandon Stewart's fantastically reimagined "Far Far Away on Judea's Plains" with full orchestra, fiddle and bagpipes!
The NorrSound Tenors, led by Nathan Bird with Aaron Humble and David Walton, will bring their powerful vocal harmonies and spine-tingling high notes to Christmas classics arranged for tenor trio – including: "O Holy Night," "Gesu Bambino" and "Mary Did You Know."
The performance will be held in the beautiful Benson Great Hall at Bethel University, featuring a magnificent 4,000 pipe organ, one of the finest performing arts halls in Minnesota.
Join us for this beloved holiday tradition— invite some friends and make a night of it!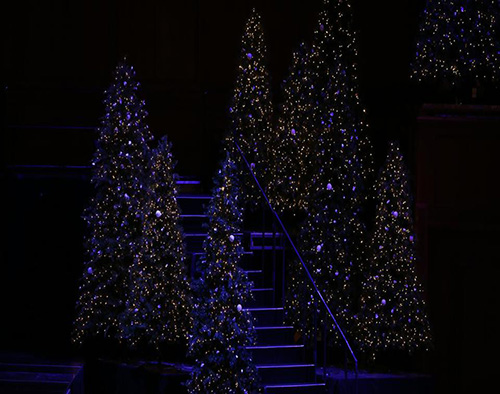 Christmas Devotional
Christmas Devotional. More information coming soon!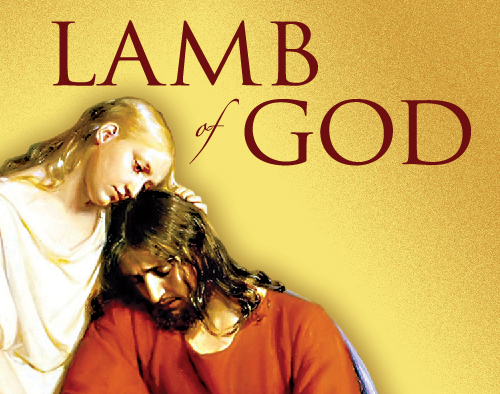 Lamb of God
SAT, MAR 21, 2020 | 7:30 pm | 2128 S 4th St, Minneapolis, MN
Lamb of God. More information coming soon!