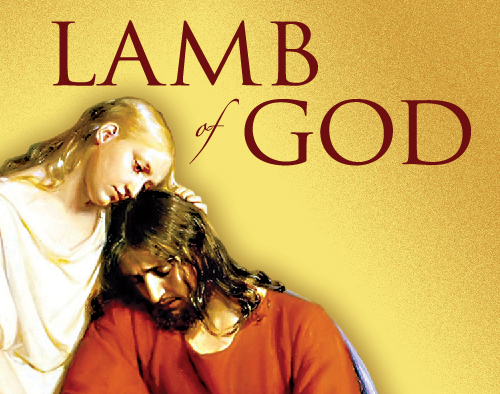 Lamb of God, Easter Oratorio (April 7, 2023)
Come and celebrate the Easter season with this beautiful oratorio. The music depicts the last days of the life of Jesus Christ told through the experiences of those who witnessed them – those He knew and loved. Featuring 13 soloists, orchestra, and full choir. The concert will be held at the Ted Mann Concert Hall on the U of M campus. Invite your friends and don't miss this beloved community tradition! For ages 8 and up.
TICKETS
Tickets for reserved seating are $12.50 in advance or at the event. Doors open at 7 PM. "Rush" seating begins at 7:15 PM for any remaining seats, please come & donate what you can.
SOLOISTS
Gabriel Preisser as Peter (Grammy Award-winning Baritone and executive director of Opera Orlando)
Thomas
Mary the Mother
Pilate
Martha
John
Mary Magdalene
PARKING & DIRECTIONS
Event parking at 21st Ave S. ramp is $10, by credit card.
2128 S 4th St, Minneapolis, MN 55455
Directions to 21 Ave S Parking Ramp
VENUE
The Ted Mann Concert Hall is a world-class concert auditorium. Overlooking the banks of the Mississippi River on the west bank of the U of M campus, this beautiful venue seats 1,100.