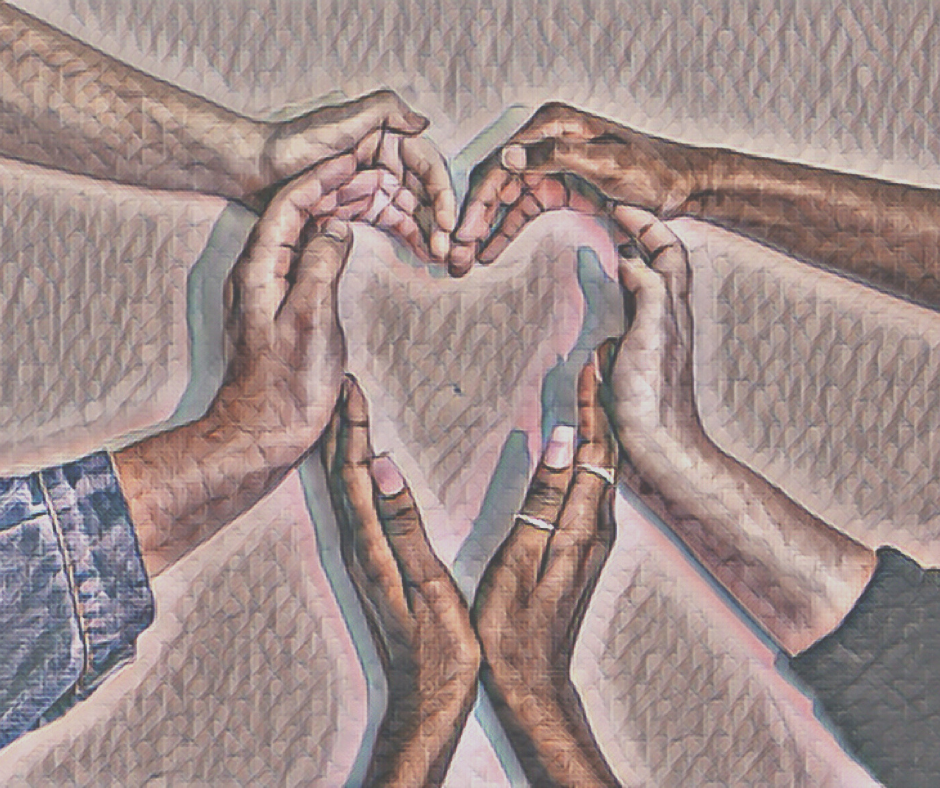 "Reconcile" Collaborative Concert
Join us for a special collaborative concert with Prince of Peace Lutheran Church, Westwood Lutheran Church, and the SOTA singers. We are excited to collaborate with directors Mark Slaughter and Phillip Schoultz, and composer Kyle Pederson.
An evening calling all people to come together and unite at a deeper level to restore and reconcile humanity to see beyond the other…to brother, to sister, to friend, to child of God.
Date: October 29, 2022
Location: Prince of Peace Lutheran Church
Time: 7 pm